Congratulations
You are about to embark on one of life's greatest adventures, but first…HAIR!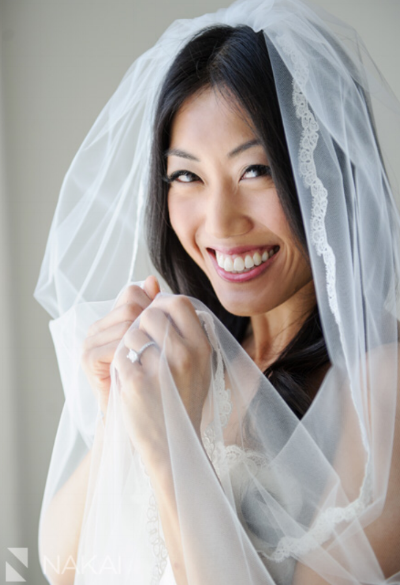 ON-LOCATION STYLING| Allow me to pamper you in the comfort of your own home or hotel room. I will arrive the day of your wedding/event with all necessary tools and products to achieve your desired style. You can rest assured knowing that your hair will be done on time and you will look and feel beautiful!
Every bride should feel confident and beautiful on her big day. A hair trial is highly recommended and is the perfect opportunity to incorporate your unique style with my creative experience. Trial's last approx. 90 mins, giving us plenty of time to find the right style. Let's design a look you love!
Please fill out the contact form for a complete list of services or to secure your date.
BOOKING| To secure your wedding date, a formal contract and 40% of total services is required.
MINIMUM| Bride + 5 additional attendants is the required minimum for wedding day services.